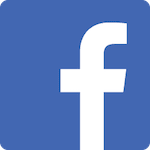 Great family environment with tons of knowledge and skills..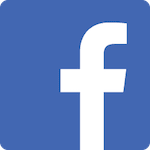 great place to train. very nice people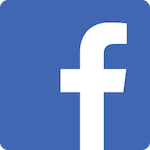 This is a safe place filled with wonderful teachers and students always ready to share their knowledge. Highly recommend it this school to Women of all ages and children.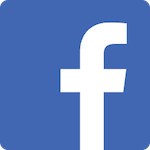 This is the second school I've been a part of since I began my jiu jitsu journey, nearly six years ago. Laban and I were a part of the same organization in North Carolina, and when I found out I was moving to Knoxville, he was highly recommended by my last coach.
I'll tell you that he hasn't disappointed! Getting to train with him, and everyone else at Lucas Lepri Brazilian Jiu Jitsu, is a pleasure and a real game changer.
With a class base ranging from 3 and 4 year old kids to adults over 50, Laban has the knowledge and coaching abilities to break down jiu jitsu and self defense at any level.
Wether you're looking to start your your journey in jiu jitsu, or looking for a new home to continue, come check us out in Knoxville. You will not be disappointed. You'll feel like a part of the team right from the start!!!
Iron sharpens iron. 1% better, everyday.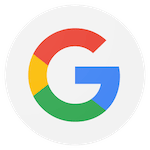 I drive over an hour, and pass countless other schools to train at Lucas Lepre BJJ. Laban is the most knowledgeable, patient and down to earth instructor I have ever been around and he really has a way of making you feel at home.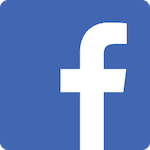 Top notch instructer....labon really takes the time to break down the techniques he teaches ....this trickles down from the #1 world champion lucas lepri . He teaches genuine brazilian jiujitsu rite from the source ive been to top jiujitsu schools in the states and i can say first hand he provides a solid adult class and a fantastic kids class , i bring my own kids too his classes ....one other thing this is the first school ive been too that the instructor takes a personal interest in each of his student grouth in jiujitsu.and will roll personally with everyone of his students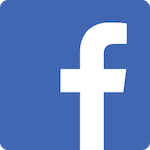 The quality of training and the amazing people are second to none. Laban Probst is an incredible instructor and I can't imagine my son ever being anywhere else. Not only do they make you the best you can be in jiu jitsu, they make you part of the family.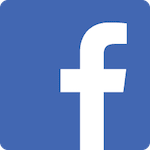 My two boys started last week and want to go to every class now :)Love the environment!! Everyone is so very friendly!At first I was a little scared because my youngest son has Autism and with his special needs I didn't know how it would go if a meltdown or any issues should arise.Well the instructors have been Amazing!!!I could never ask for more! Perfect fit for us!Be prepared you will get hooked!!My boys have us going 3 times a week now:)and I love to see the excitement in their eyes.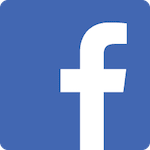 great teacher who show the basics and great environment
Lucas Lepri BJJ is hands down the best BJJ academy in Knoxville. The head instructor, Laban, teaches in a manner that's easy to understand and retain for future use. All the students, including lower belts, are encouraging and always willing to help others grow on their BJJ journey which makes training there that much more enjoyable. There are absolutely no "elitist" attitudes in this academy, like I've experienced in other places over the years.
Do yourself a favor and come check it out. You won't be disappointed!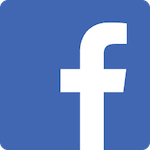 This is a place where kids are completely embraced weather it be physical or mental disorders or delays. The owner and instructions all are very helpful and encouraging. It's such a great feeling to find a caring community to help your children grow and become more than they ever could! I highly recommend this gym to any child or adult who wants to learn the art of BJJ and self defense.