Stay Safe In Any Situation With The Help Of Our Self-Defense Classes
At Lucas Lepri Brazilian Jiu-Jitsu, we are proud to offer high-level instruction in the art of Brazilian Jiu-Jitsu as a sport or competition form. But we also know how valuable the discipline can be for everyday Self-Defense.
That's why we're working hard to help men and women all across Knoxville stay safe with a well-rounded approach to ground grappling and leverage strategies. We're offering people of all skill sets the chance to take on practical self-defense skills one step at a time.
Fill out the short form on your screen to learn more today!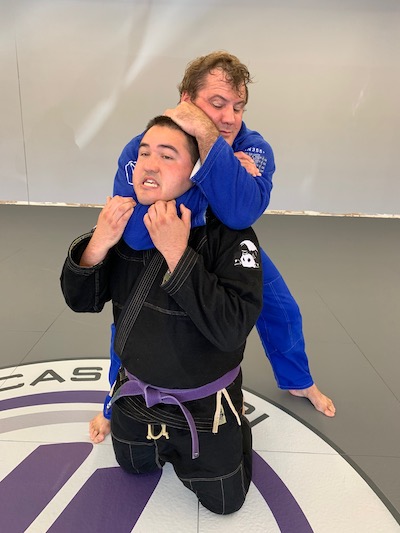 Why Is BJJ Such An Effective Self-Defense Discipline?
The truth is, most real-world altercations end up on the ground in just a matter of seconds. That's why our team here at Lucas Lepri Brazilian Jiu-Jitsu is offering dynamic ground-grappling strategies that can help you gain leverage over any opponent and stay safe in any situation.
We're helping you learn how to turn an attacker's strength against them as you gain control over the altercation. Whether you're hoping to submit an opponent or simply hold control until help can arrive, we have you covered.
Our Self-Defense system is helping people all across Knoxville stay safe with a focus on:
Situational awareness
Leverage and ground control strategies
Proven submission skill for any situation
Confidence in your ability to stay safe and defend yourself
PLUS, We're Here To Make Sure You're Physically Ready For Any Fight
If you've ever been in a real-world fight, you know how exhausting it can really be. You're giving everything you've got to defend yourself and you're going to be worn out pretty quickly.
In our Self-Defense system, we're helping you develop the functional strength and athleticism that you'll need to stay strong in the face of a threat. We're helping you take on improved speed and agility while also developing the endurance to walk away from any situation unharmed.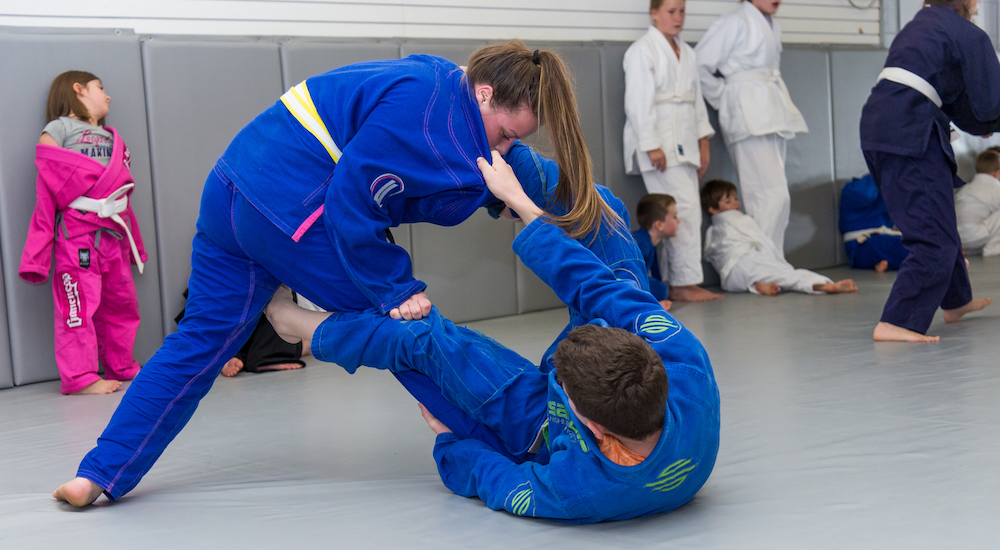 Join us here in Knoxville today and treat yourself to:
Lean muscle toning across your entire body
Improved athleticism and endurance
Healthy, sustainable fat burning
Dynamic workouts that keep you on your toes
Learn More About Our Self-Defense Training In Knoxville Today!
If you're ready to learn effective Self-Defense skills and challenge your body like never before, join us here at Lucas Lepri Brazilian Jiu-Jitsu in Knoxville today! We're using the world of Brazilian Jiu-Jitsu to keep men, women, and children all across our community safe.
And we can't wait for you to be next.
Fill out the short form on your screen to learn more today!